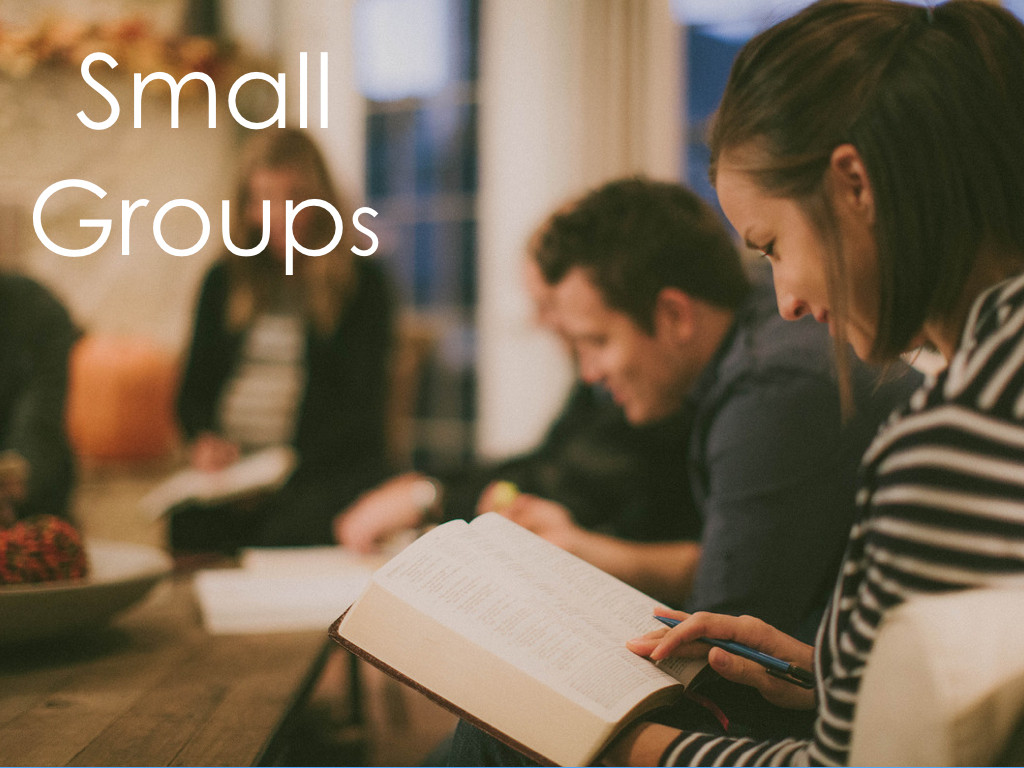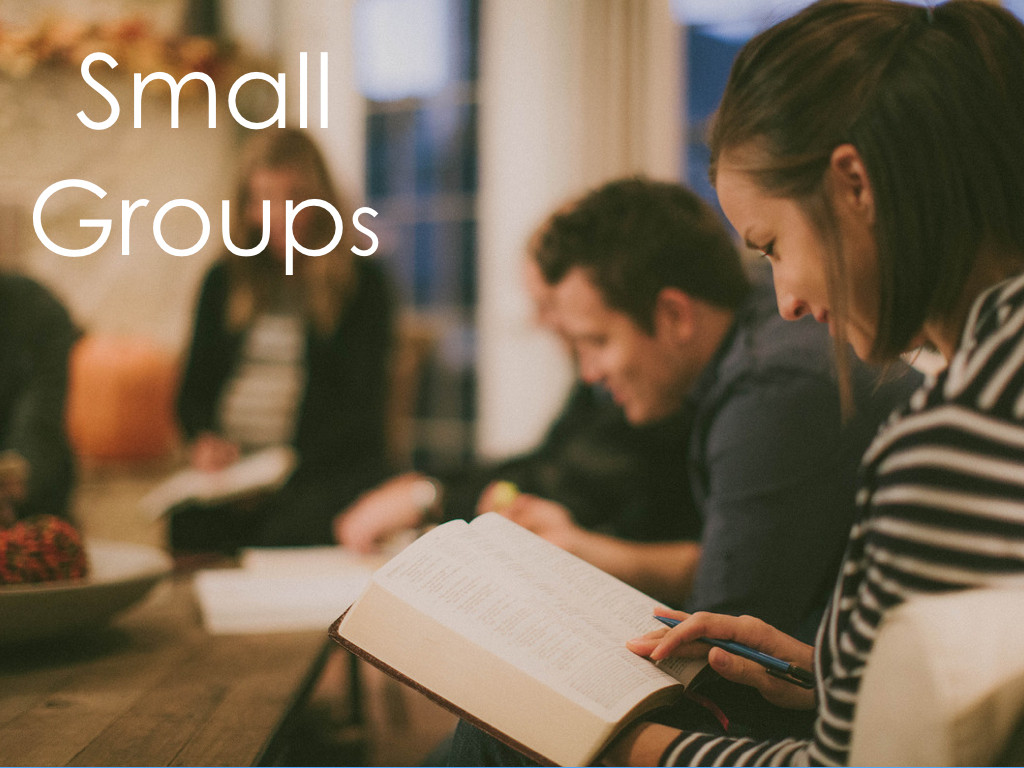 Small groups are integral part of everything we do at Burning Bush.
Our mission is to connect people to Christ and each other.
One of the avenues we use to do that are small groups.
We offer many ways to connect.
There are home groups that meet primarily on Sunday night, Sunday School on Sunday morning, a women's Bible study that meets on Wednesday nights, and a Men's group that meets on Wednesday night. We encourage you to find a group that fits you and plug in.
---