We would love to have you join us for church this Sunday at Burning Bush.
On these pages you will find information about our services, children's ministries, student ministry, music, worship and much more. Whether you are married, single, a child, teenager or a senior we have a place for your to learn God's word and to serve him.
Come check us out this weekend!
Morning Worship Services
11:00am I Contemporary Service/B3 Service
Bible Study
9:40 & 11:00am I Sunday School
Sunday Night
All of these services feature the preaching
of
God's Word
in a relevant, practical fashion.
Classic Service

-features great hymns of our faith and the Burning Bush Choir.
Contemporary Service
-features worship through praise and worship music, drama and multimedia.
B3 Service

–

is identical to our contemporary service in the sanctuary. We ask our members to attend the B3 Service once a month to create space for guests.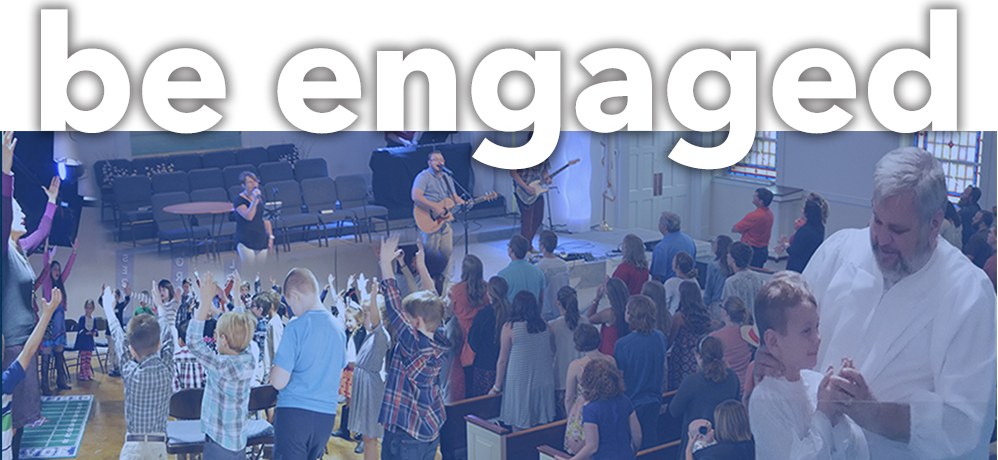 This Weeks Sermon "Wrestling With God"