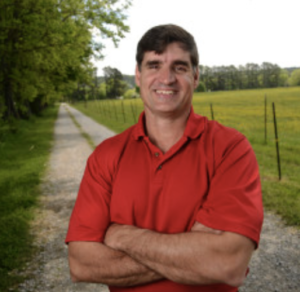 Dennis McNulty
On many beautiful afternoons, you can find Dennis enjoying one of his passions,
bicycling the rolling hills of northwest Georgia. However, the lifelong passion
that really drives him is his desire to see lives transformed and God's Word
communicated in a relevant, practical, hands-on way. He recently celebrated his
25th year with BBBC. In his spare time, he enjoys working out, DIY projects, and
coaching youth sports. He has been married to his high school
sweetheart,
Renee for over 40 years. He is the proud father of five children- Bonnie, Austin,
Travis, Hailey, and Sean.
.

Dr.Joseph Frejosky
Joseph oversees our connect groups, ministry teams, and leads our B3 Young Adult Ministry. He is passionate about helping people grow in their spiritual transformation and training leaders. He is also married to his wife Brianna and they have two daughters, Brayleigh, and Caelyn. Joseph is a die-hard Dallas Cowboys fan and in his spare time, he has a podcast called "The Sunday Morning Quarterback" on his three favorite things, ministry, leadership, and sports.

Eddie Bolin
Eddie has been in music ministry since the age of 12 when he led his first choir. He has since been part of multiple worship ministries both as a leader and a minister. Eddie has been a worship leader since 2004 and was ordained as a minister in 2007. Eddie is married to his wife, Dana, and they have one daughter, Reagan. He loves riding his motorcycle, building things with his hands, and spending time with my family. Christmas has got to be his favorite time of the year for both obvious reasons and for creating a home lighting spectacle.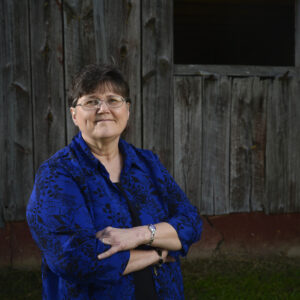 Joan Walker
Church Secretary
Joan has been the secretary at Burning Bush for over 20 years, and in secretarial church ministry for over 20 years. She loves being the "Church lady" and feels blessed to have made many friends in this part of the ministry. She and her husband, Buddy, have been married for 22 years, and have 5 children and 10 grandchildren. She loves finding treasures at the world's longest yard sale, gardening, and taking care of her cats (her babies).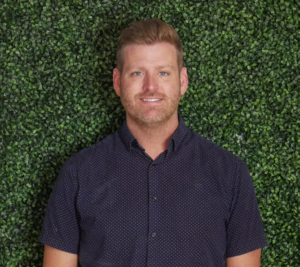 Chris Mullins
Children's

Interim Director
mailto:jos
eph@burningbushbaptist.ne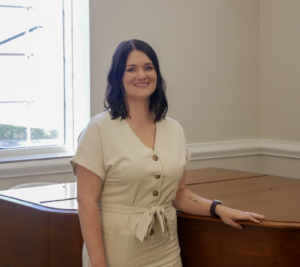 Leonna Scherrer
Worship Associate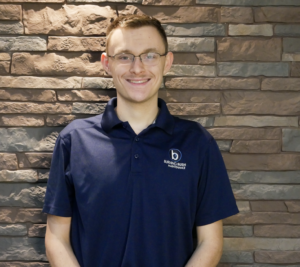 Jackson Lewis
Student Ministry Intern